Team Members
Our team of expert professionals is committed to providing the best client service experience. Together, we ensure planning is executed and maintained in an efficient manner. We each bring unique areas of focus and expertise, and work collaboratively on attaining the most successful outcomes.
If you need to schedule an appointment, make changes to your policy, submit a claim or request any other service, please contact any member of our team. We will be glad to help!
---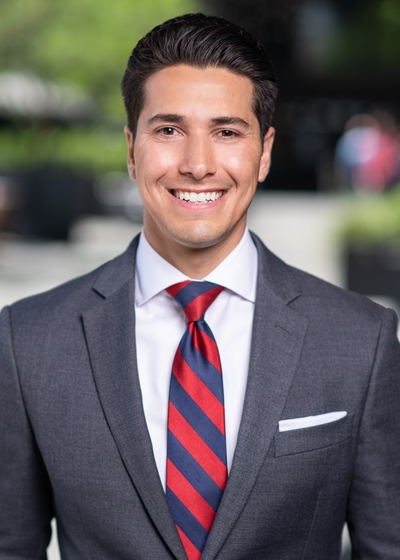 Michael David Beeman, CFP®
Financial Planning Specialist
Office 213-243-7050

Michael guides clients step-by-step through the creation and maintenance of their financial plans. His objective is to keep clients on track to achieving their financial goals.
Michael began his career with Northwestern Mutual in 2011, having graduated from Cal State Long Beach with a degree in Finance. He holds Series 7 and 63 licenses and is a CERTIFIED FINANCIAL PLANNER™ (CFP®). The CFP certification indicates that Michael has in-depth theoretical and practical knowledge of personal financial planning, tax planning, employee benefits and retirement planning, estate planning, investment management, and insurance and risk management.
Michael was born and raised in Orange County, where he currently resides. He enjoys staying active, spending time with family and living close to the beach. When he is not mountain biking or snowboarding, you might find him in the kitchen trying out new recipes.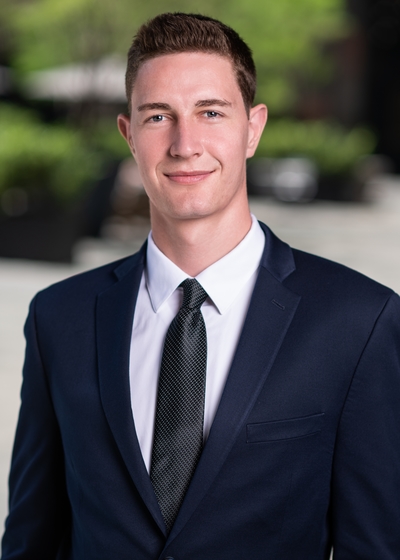 Kyle Austin King
Financial Representative
Office 213-243-7181

Kyle's focus is to support our team's commitment to distinct client service, to foster long-term relationships, and to ensure successful financial futures for our clients. He often serves as a client's first point of contact. He is also responsible for the creation of financial plans and investment analyses.
Kyle attended the University of California, Berkeley where he earned a bachelor's degree in Economics. He was also a member of the Pi Kappa Alpha Fraternity. Kyle currently holds his Series 6, 7 and 63 securities licenses.
Kyle lives in Walnut, California where he was born and raised. He loves Southern California for the sunny weather and access to the beach. Outside the office, he enjoys an active lifestyle playing basketball, hiking and bicycling on the weekends.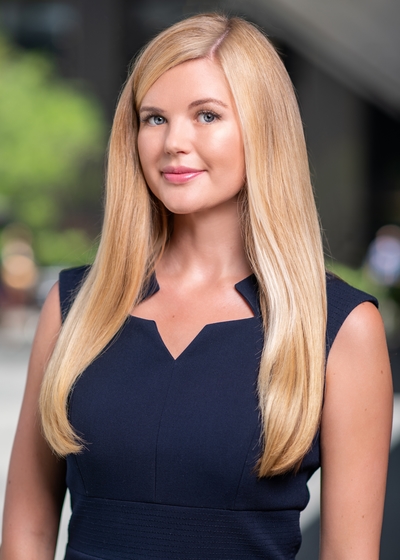 Michelle Lorenzi
Director of Career Development
Office 213-243-7000

Michelle leads talent acquisition for James' team, specializing in career-changer talent. She works diligently to attract and develop top performers from a variety of industries including medical device sales, banking, entertainment, law and hospitality. She's energized by interactions with hard-working, ambitious individuals who are thirsty for growth and seeking a culture of career equity. 
Michelle graduated from the University of Southern California, where she studied public relations and entrepreneurship. Outside of work, she loves cheering on the Trojans at the Coliseum, wine tasting (she's a bit biased toward Lorenzi Estate Wines), hosting dinner parties, and exploring new restaurants in Los Angeles.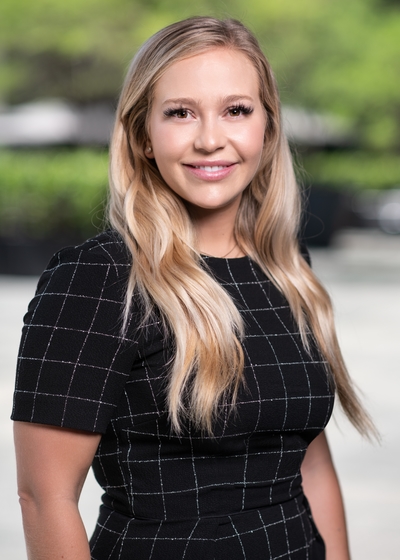 Morgan M Barchan
Morgan plays an integral role in the growth of the district office through strategic candidate sourcing and development. Her responsibilities include building a referral source network within the district, conducting interviews, and maintaining records of recruitment activity.
Morgan earned a Bachelor of Science in Exercise Science from Southern Illinois University. She played varsity softball throughout college and still enjoys playing and watching the sport. She joined Northwestern Mutual in 2014 in Indiana, and transferred to the Los Angeles office in 2018 to be closer to her family.
Morgan was born and raised in Arcadia, California. She now lives in Brentwood where she can visit the beach often. She loves living in Southern California for the endless number of things to do. An active adventurer, Morgan enjoys hiking on the weekends and never misses an opportunity to travel, Europe being one of her favorite destinations.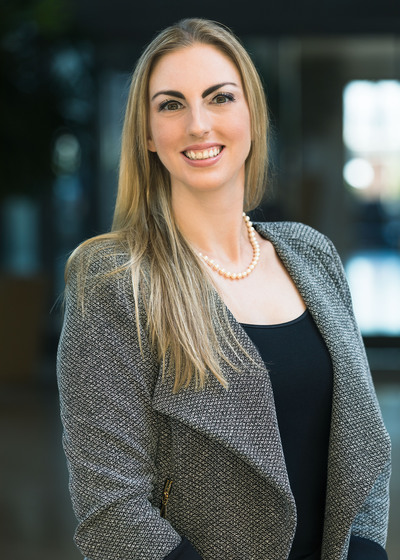 Jenna Murphy
Director of Development
Office 310-903-5089

A common thread throughout Jenna's career has been a passion for people development. She enjoys working in a highly-collaborative space with advisors and her team to accomplish both their individual goals and broader goals of the firm. Jenna plays an instrumental role in the ongoing growth of the firm's financial advisors by leading our robust training and development program. Jenna received her B.A. from the University of California, Los Angeles with a major in Political Science and minor in French. She thereafter obtained her J.D. from the University of California, Los Angeles, where she served as the Vice President of Internal Affairs for the UCLA Moot Court Honors Board. Jenna is admitted to practice law in the state of California and spend several years working in law before joining Northwestern Mutual. Outside of her career, Jenna enjoys volunteering with the Junior League of Los Angeles and spending time with her husband Brian. Jenna and Brian currently reside in Tarzana, and Brian works for Marvel Studios with the production team.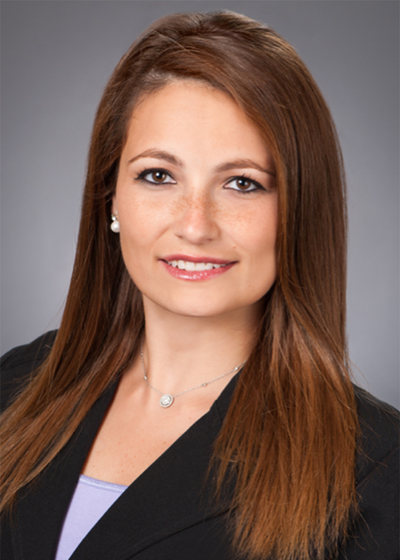 Jessica Ormandy
Chief Marketing Officer
Office 213-243-7046

With over a decade of expertise in marketing and business development, Jessica serves as a key member of the team, providing strategic direction and guidance on marketing and public relations efforts, as well as client experience activities and special events.
Prior to joining the financial services industry, Jessica served as Director of Marketing at several notable law firms, where she fostered the development and implementation of strategic practice group plans for attorneys, and supported partners with planning and preparation for business development meetings with key clients and prospects. She earned her Bachelor of Science Degree in Communications, with a concentration in Public Relations, cum laude, from Boston University.
Originally from Brooklyn, New York, Jessica made her way out to Los Angeles in 2005. She currently resides in Toluca Lake, CA with her husband, Jack, and son, Mason. Jessica is bilingual in English and Russian.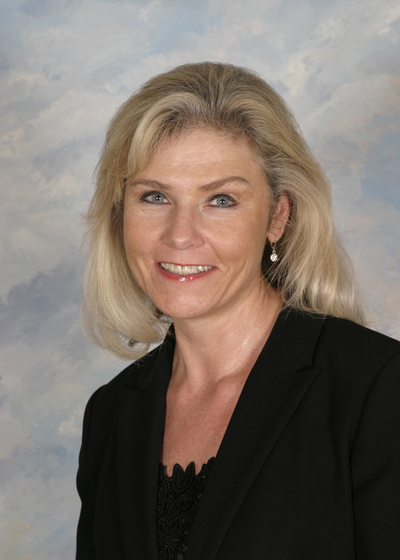 Vicki Bauer, CFP®, RICP®
Director of Advanced Financial Planning
As the Director of Financial Planning, Vicki oversees the Financial Planning Services (FPS) and Northwestern Mutual Investment Services (NMIS) teams. Her teams provide planning and risk support, investment case development and consultation, and assistance with NMIS client onboarding to financial representatives and advisors. Vicki is a CERTIFIED FINANCIAL PLANNERTM (CFP®) Professional and a Retirement Income Certified Professional® (RICP®). She holds Series 7, Series 63, and California Life and Health Insurance licenses.
Vicki joined Northwestern Mutual in 2013. Previously, she worked in banking and as a financial advisor herself. Because she has experience working directly with clients, she is an invaluable resource when it comes to supporting advisors in their investment planning strategy. Both advisors and her team members see Vicki as an expert and a leader.
Vicki grew up in Arcadia and graduated from Cal Poly Pomona with a B.S. in Business Administration. She loves to support Los Angeles sports and keeps up with the Dodgers, Raiders, and Kings. In her free time, she enjoys hiking and reading novels.
.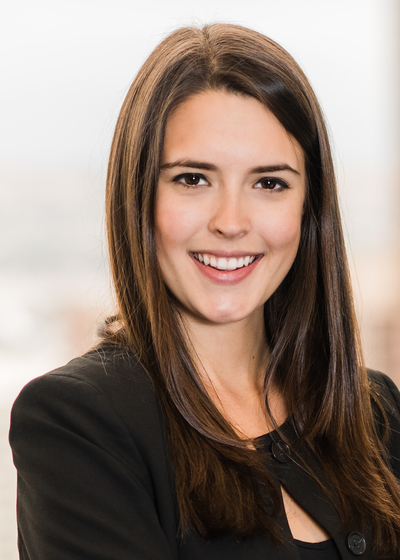 Elizabeth Clay
Marketing Coordinator
Office 213-412-2819

Elizabeth provides support with several marketing initiatives, including event planning and execution, trade association research, community partnership and sponsorship outreach, staff training, and assistance with securing targeted speaking engagements and media relations opportunities. Elizabeth brings to the table her interpersonal and communication skills, along with her passion for writing. She is a graduate of Pepperdine University, where she earned her B.A. in Interpersonal Communication.